Do you have what it takes to design a great space robot?
This blog was originally posted on the Twinkl Education Blog in April 2019.
Incoming message: The UK-RAS School Robot Competition 2019 is now officially live! Download the app from the School Robot Competition website, get together with friends, and compete with your peers to design the best space exploration robot!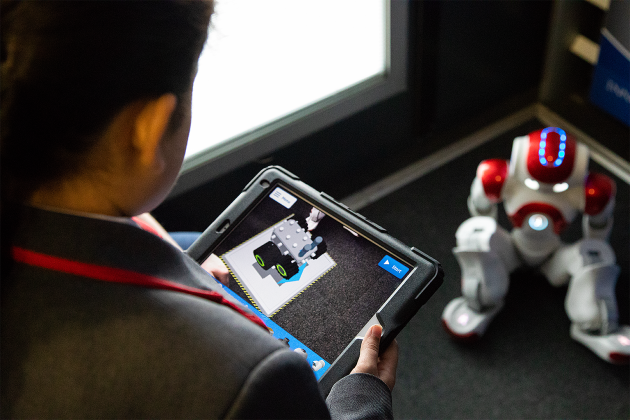 Today we've been busy with the launch of the School Robot Competition 2019! We had our launch event on the morning of the 27th March at Mercia School in Sheffield, with developers and designers from Twinkl and members of the UK-RAS network, Sheffield Robotics and the Advanced Manufacturing Research Centre (AMRC) joining us to celebrate and get students excited about the competition. The AMRC's MANTRA lorry was parked up and opened out for the students and teachers to explore, with the app displayed on their touchscreen PCs and iPads for the students to have their first attempts at building robots! It was great to see the students and their teachers getting as excited about robotics as we are and we just know that the competition is going to take off (yes, another cunningly placed pun)!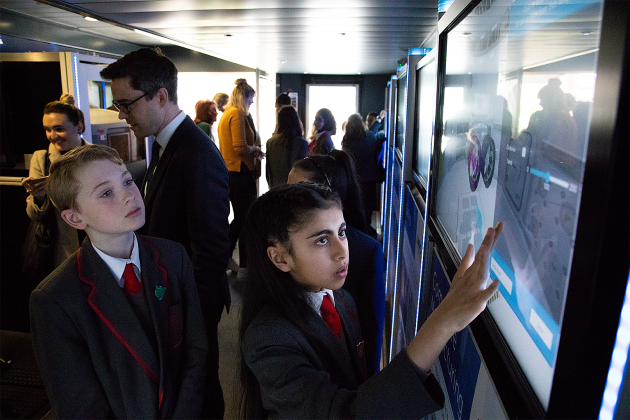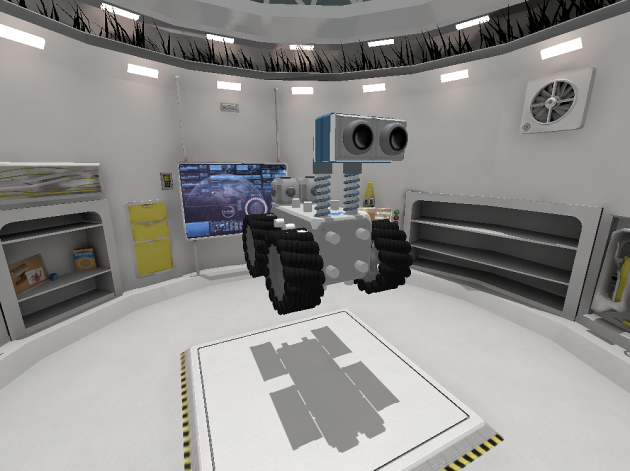 The competition will run until the 16th June and is open to all 8-14-year-olds (although anyone can download the app and have a go at building their own robot). You can enter as an individual or as a team, through your school. But what does the competition involve? Design a robot from component parts and program it to tackle different challenges of varying difficulty relating to planetary exploration. Test your robot out on different terrains and refine the design – you'll have to get your robot to follow a black line to reach drilling spots and extract interesting scientific artefacts from them. But it won't be easy – there will be obstacles in your way and you'll have to be careful of cliffs and craters! Finally, once you're ready, deploy your robot on a science mission and see how it fares. Can your robot successfully complete the entire mission?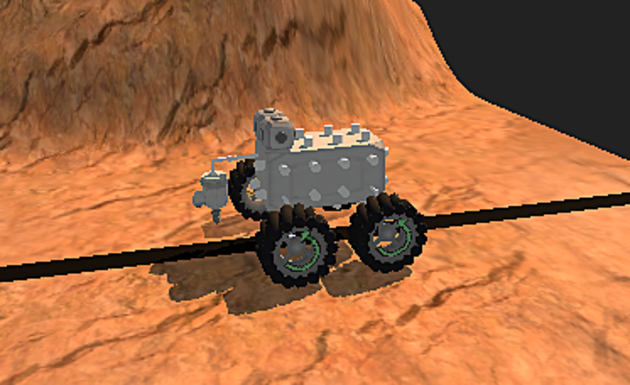 Robots will be assessed on their ability and speed in completing the challenges, with the most successful judged by a panel of experts to select the best overall designs. Throughout the competition, a leaderboard will keep track of the best performing robots. Can you get your team on the leaderboard? Prizes will be awarded to the winning entries at the International Robotics Showcase in London on Thursday 27th June 2019.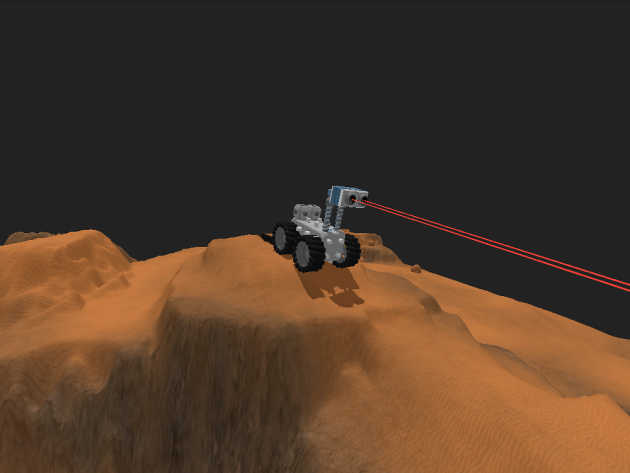 Over the next couple of months, we'll be bringing the competition to science festivals and schools across the country with our partners at Twinkl, Sheffield Robotics, the Advanced Manufacturing Research Centre, and the UK-RAS network. If you see us, do come and say hello and let know how your robot is faring!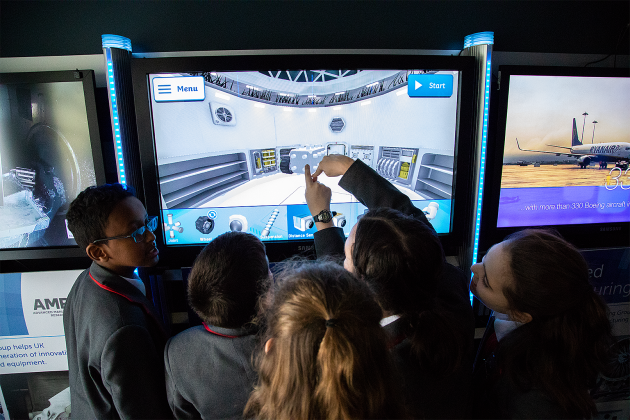 To enter the competition, and for more information, visit www.ukras.org/school-robot-competition/
Good luck!