Contact Us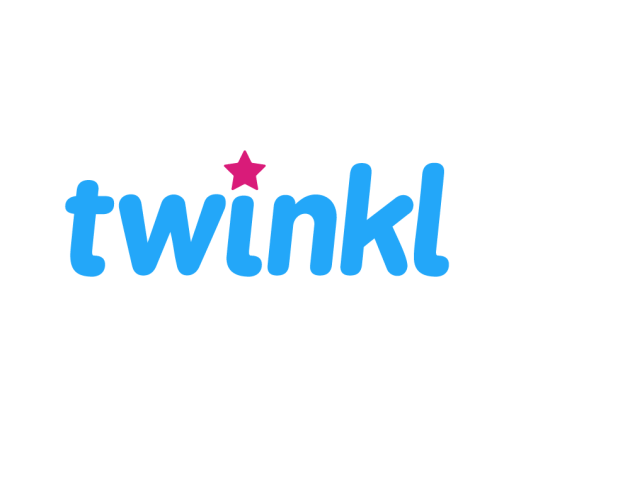 We're now here for you every day!
Give Us A Call
TwinklCares Customer Support
0114 349 4981
Membership Support
0114 349 5313

For enquiries about new subscriptions, upgrades and renewals.
School Membership Support
0114 349 4982
General Enquiries
0114 349 4980
Send Us An Email
TwinklCares: twinklcares@twinkl.co.uk
Membership: memberships@twinkl.co.uk
Schools: schools@twinkl.co.uk
Twinkl Global HQ
Wards Exchange
197 Ecclesall Road
Sheffield, S11 8HW, UK
Directions to Twinkl.
For answers to many common questions, take a look at our FAQ page!
EPSRC UK-RAS Network
The Hamlyn Centre
Bessemer Building
South Kensington Campus
Imperial College London
London
SW7 2AZ
General Enquiries
Marianne Knight
UK-RAS Network Manager
---
---